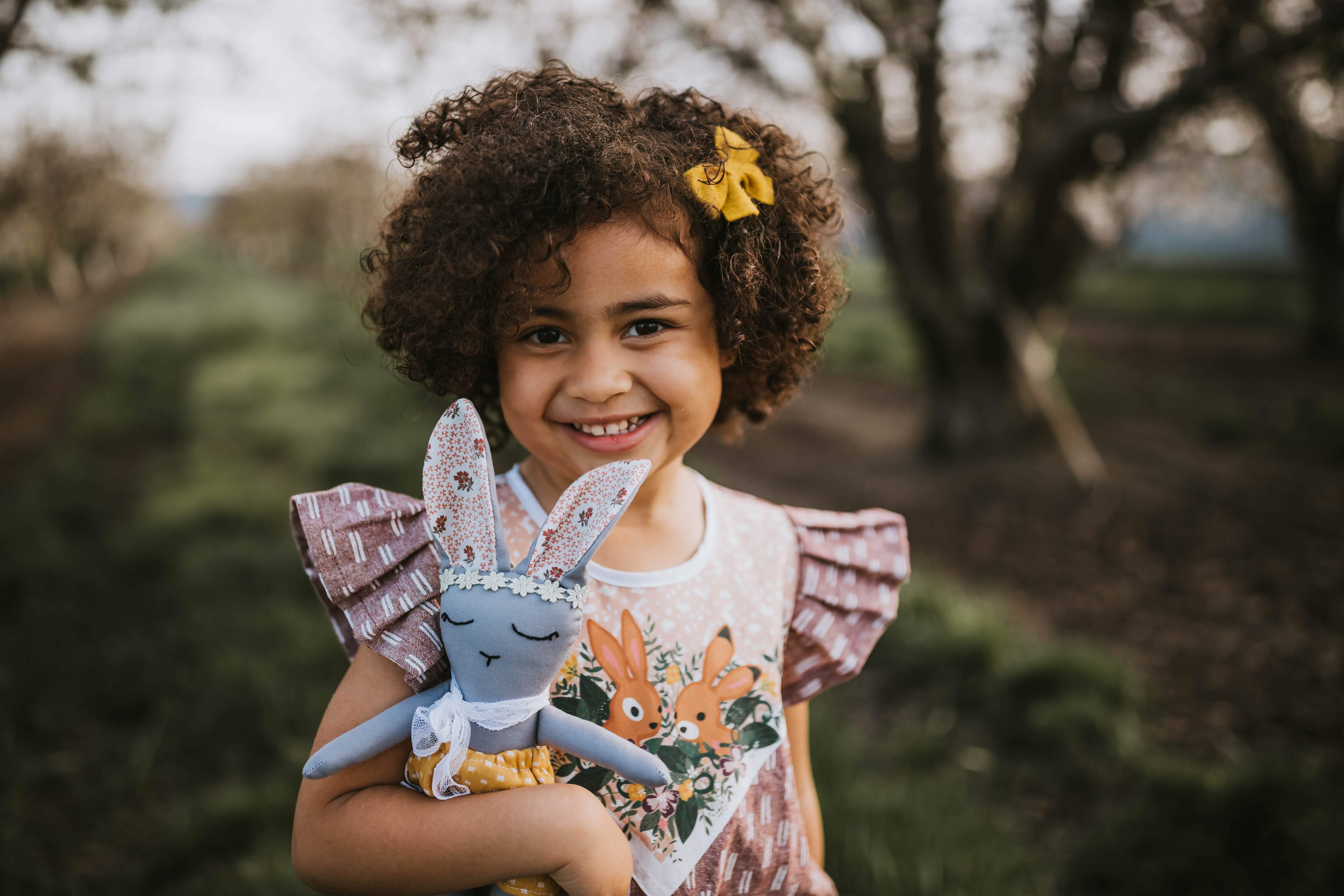 Every year I do a special bunny dress for Easter, and this year I was fortunate enough to work with 
Magali Robidaire.
Le Bocal de Mag is Magali's project, a french illustrator and textile designer. More than ten years ago, she realized one of her childhood dreams, coming to Montreal to live there. Since then, she enjoys letting her imagination run free, to create a whole lot of pretty things, posters, embroideries, cards and paintings. But most of all, she loves to illustrate poetric joyful and colorful clothing's prints. Her passion for drawing started a long long time...
---
Les marchés de noel ou vous pouvez trouver Supayana cette année:
Here's where you'll find Supayana this holiday season:
November 25
Ottawa, ON
December 2
Kingston, ON
December 7/8/9
Montreal, QC
Dec 15/16
Montreal, QC
Dec 21/22
Cheerfully Made Saves Christmas/Holiday Market
Ottawa ON
See you there!
---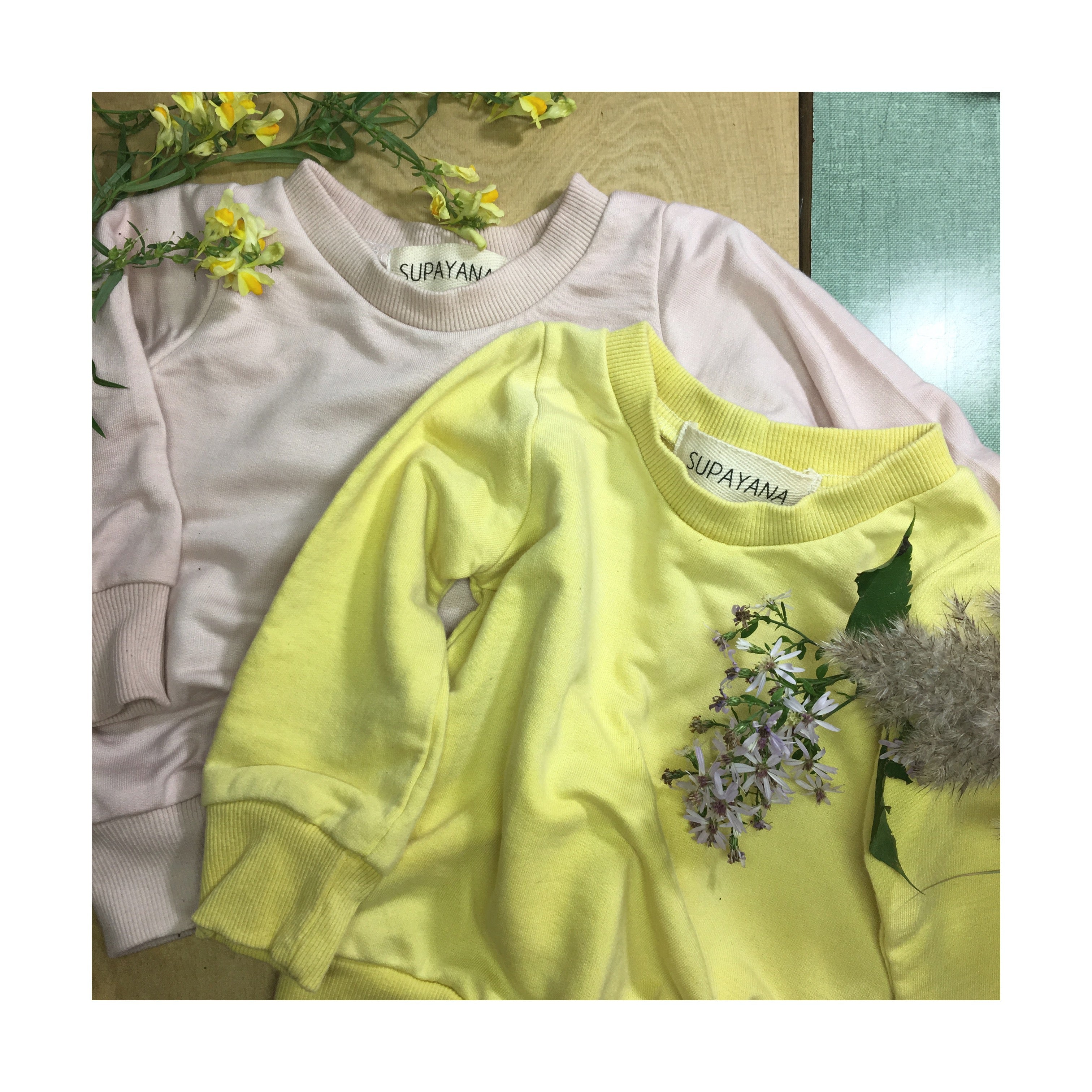 Clothing stains are unavoidable.  Let's face it, kids are basically barf and poop machines. Often a high quality garment has years and years of wear left in it, but are just a little too stained. If you're like me, and are trying make steps to lowering your environmental impact, natural dyeing any old pale coloured clothing is a great way reuse something that would otherwise get tossed.
I put together this quick tutorial for anyone who is interested in giving their stained kids' clothes a second life, using something that would normally go in the compost! This is the no-frills, quick...
---
Vente Trottoir à Verdun le 25 & 26 août
Decade Building 8 septembre
Puces Pop  28, 29, 30 septembre
Etsy Montreal  29, 30 septembre
See you there!
---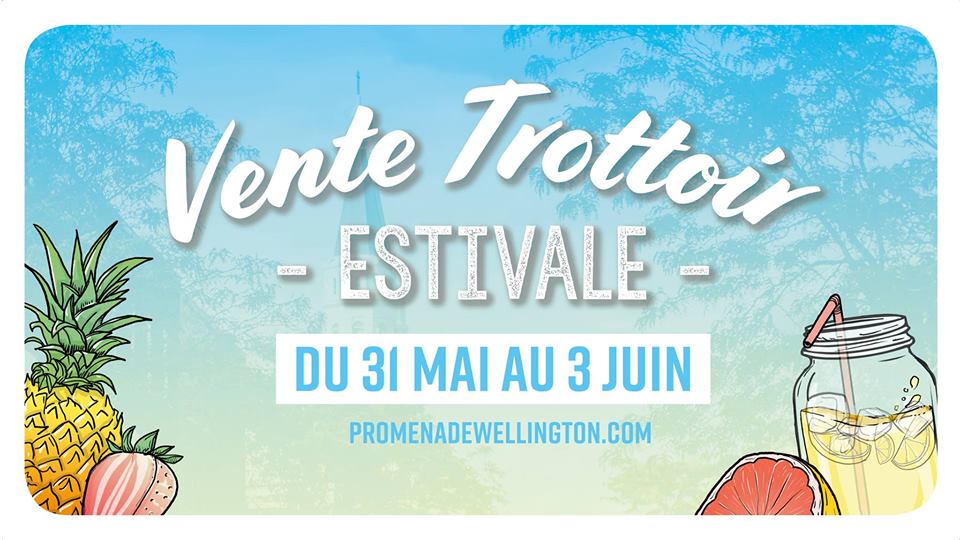 Thank you to everyone who came to Puces Pop last weekend! The sale was a success and it was awesome to see so many repeat customers.
The next event will be the Vente Trottoir Estivale that is at the end of this month! It's happening in Verdun, my hood! There will be a special section just for artisans, so this is a great place to find locally made treasures!
Click on the link for the facebook event to get all the details.
Hope everyone is enjoying the beautiful weather, and see you in a...
---
United States (USD $)
English